MiningWorld Russia 2014
time : 2014-04-28 14:27 Come from : 未知 Read :未知
As the largest event for the industry in Russia,
MiningWorld Russia 2014 the 18th International Exhibition and Conference for Mining and Processing of Minerals and Metals and was held from 9th to 11th April 2014 at the Crocus Expo exhibition centre in Moscow.
Excellence Europe team attend the event to learn the latest technology and equipment for mining and underground construction, as well as security and safety equipment for mining companies.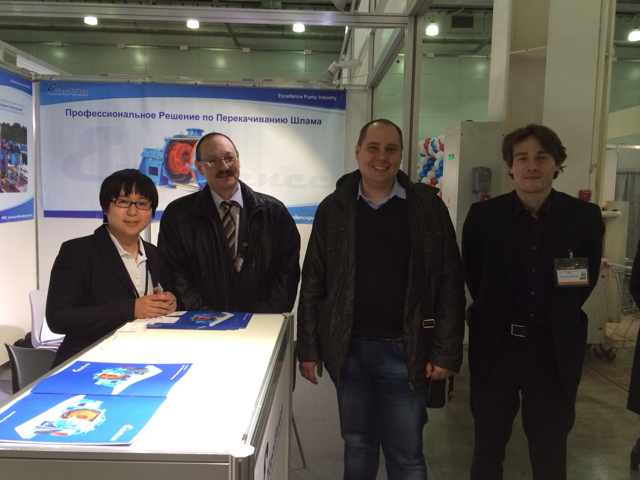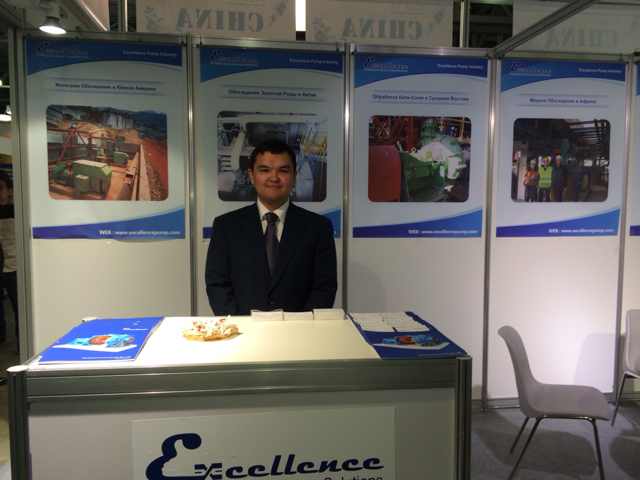 If you have any question, please contact us. We would reply you as soon as possible.

sales@excellencepump.com

Tel: +86-10-59626498
Fax: +86-10-59626499